Welcome to our career site
About Calliditas
Calliditas is a commercial-stage biopharmaceutical company focused on identifying, developing and commercializing novel treatments in orphan indications, with an initial focus on renal and hepatic diseases with significant unmet medical needs. We have our headquarters in Stockholm, Sweden and offices in the USA, Switzerland and France.
Calliditas' lead product, developed under the name Nefecon, has been granted accelerated approval by the FDA under the trade name TARPEYO® and conditional marketing authorization by the European Commission under the trade name KINPEYGO®.
TARPEYO and KINPEYGO® are the first and only treatments approved for IgA nephropathy by the FDA and EMA, respectively.

Calliditas also has a pipeline in orphan-focused indications. Calliditas is conducting a Phase 2b/3 clinical trial in primary biliary cholangitis and a Phase 2 proof-of-concept trial in head and neck cancer with its NOX inhibitor product candidate, setanaxib.
Calliditas is led by an experienced and dedicated management team with an average of more than 15 years of prior experience in the pharmaceutical industry, including at leading companies such as GlaxoSmithKline, Pfizer and AstraZeneca. The board of directors includes highly qualified researchers, pharmaceutical sector executives and experts in drug development, corporate development and pharmaceutical commercialization. Calliditas is also supported by its Scientific Steering Committee, a highly regarded network of leading experts, that serve as external advisors and investigators on clinical trials.
Calliditas' common shares are listed on Nasdaq Stockholm (ticker: CALTX) and its American Depositary Shares are listed on the Nasdaq Global Select Market (ticker: CALT).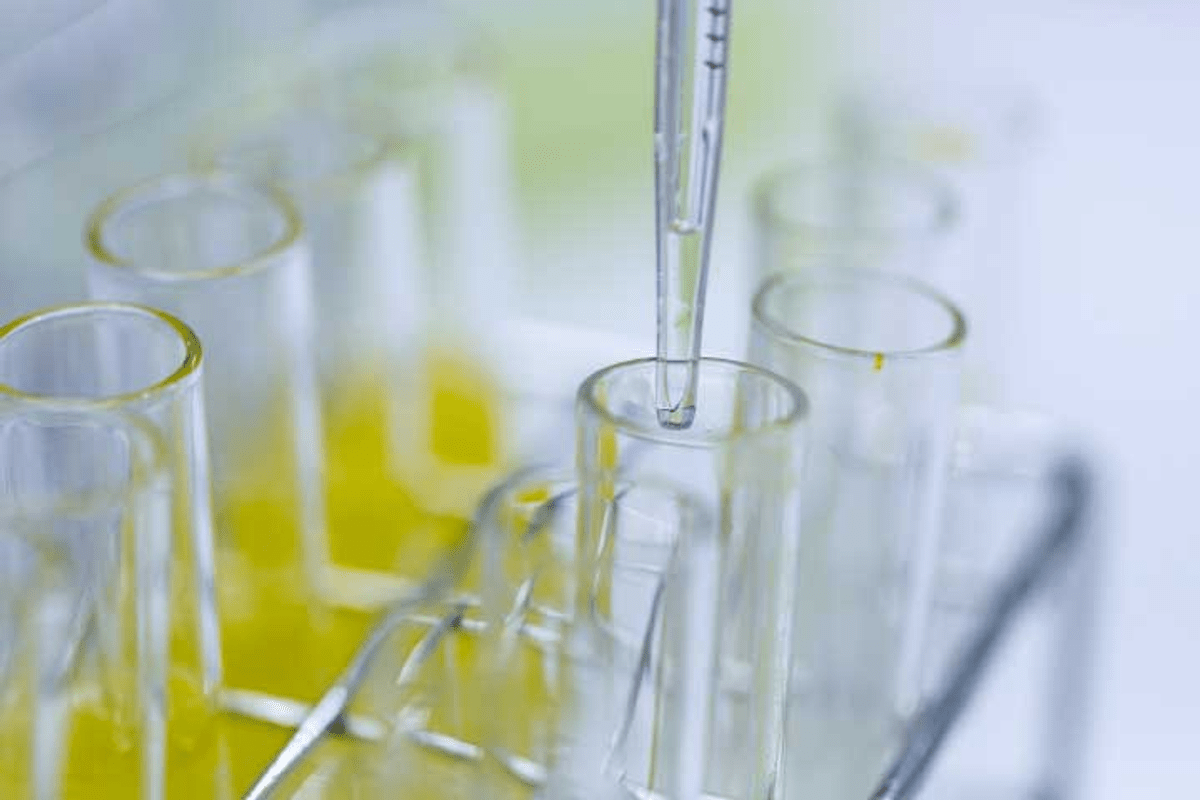 Our Vision
Addressing niche indications with high unmet medical needs, leveraging agile and cost-effective development and
commercialisation approaches, with the goal to deliver quality oriented and impactful solutions to patients in a timely fashion.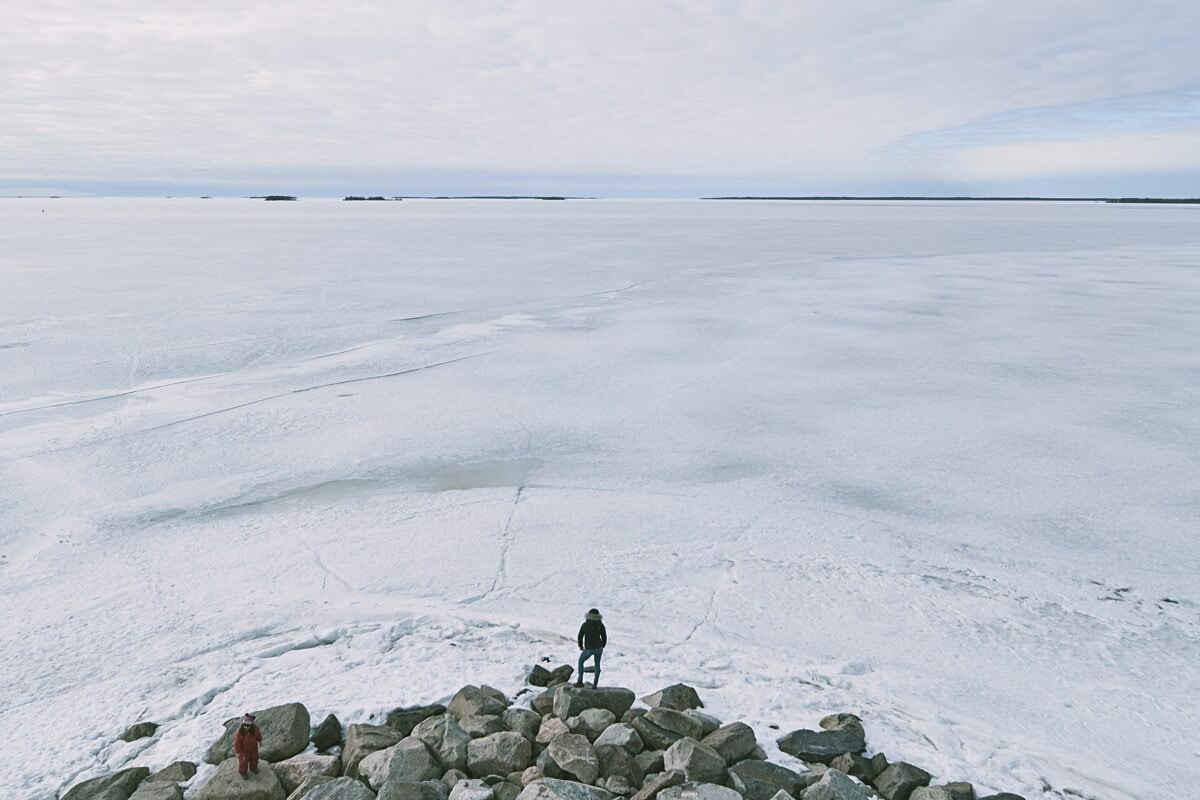 Our Mission
To effectively leverage internal cross competencies in a patient / disease centric manner, to address sustainable market opportunities in a cost-efficient manner thereby delivering quality oriented and impactful solutions to patients and creating value for all our stake holders.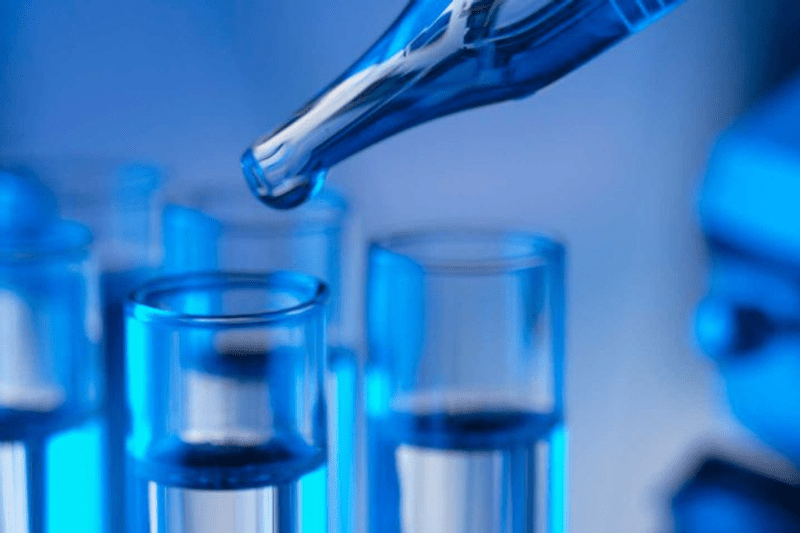 Agility
We are flexible and able to rapidly pivot and adapt to changing situations and requirements.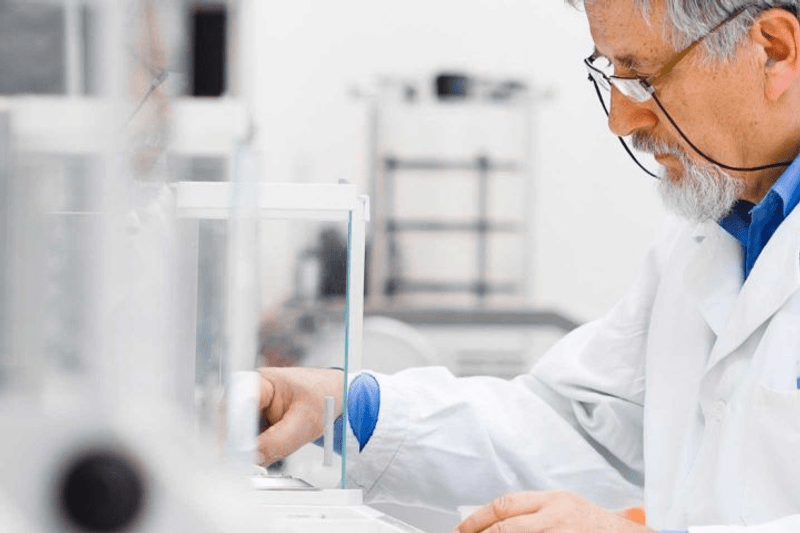 Expertise
We leverage our strong internal experience and competencies whilst complementing our strengths through knowledge sharing and external collaborations as needed.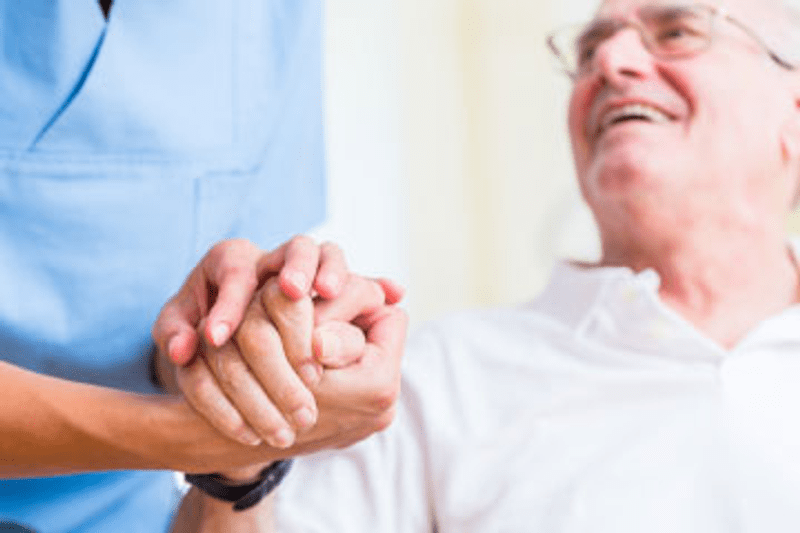 Integrity
We take responsibility for our actions and hold ourselves to the highest ethical standards guided by our moral principles to make the right decisions.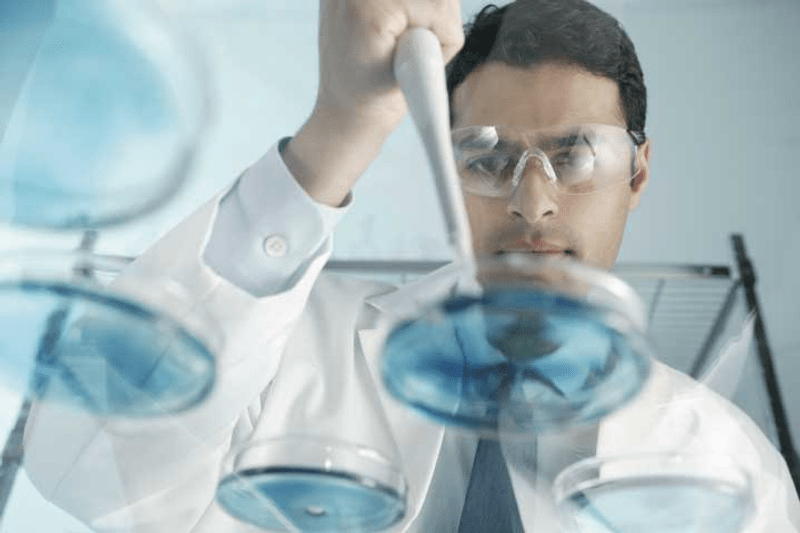 Pioneer
We explore novel approaches and empower each other to find new ways of operating in a compliant, innovative and pragmatic manner.