Welcome to our career site
About Calliditas
Calliditas is a commercial-stage biopharmaceutical company focused on identifying, developing and commercializing novel treatments in orphan indications, with an initial focus on renal and hepatic diseases with significant unmet medical needs. We have our headquarters in Stockholm, Sweden and offices in USA, Switzerland and France.
Calliditas' lead product, TarpeyoTM, is a proprietary, novel oral formulation of budesonide, an established, highly potent local immunosuppressant, for the treatment of the autoimmune renal disease IgA nephropathy, or IgAN, for which there is a high unmet medical need and there are no approved treatments.

As of December 15th 2021, the FDA has approved the commercialization of Nefecon (TARPEYOTM) in the United States thus making it the first and only FDA-approved treatment. Calliditas is listed on Nasdaq Stockholm (ticker: CALTX) and the Nasdaq Global Select Market (ticker: CALT). Visit www.calliditas.com for further information.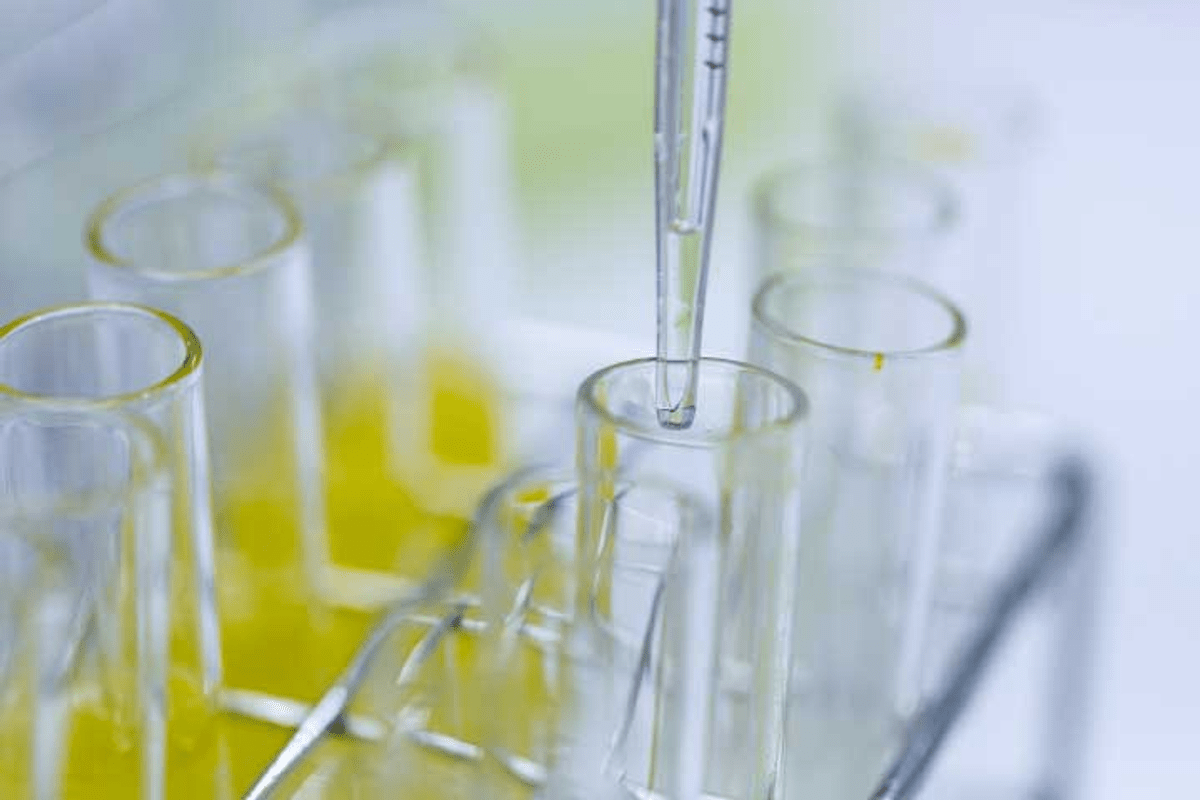 Our Vision
Addressing niche indications with high unmet medical needs, leveraging agile and cost-effective development and
commercialisation approaches, with the goal to deliver quality oriented and impactful solutions to patients in a timely fashion.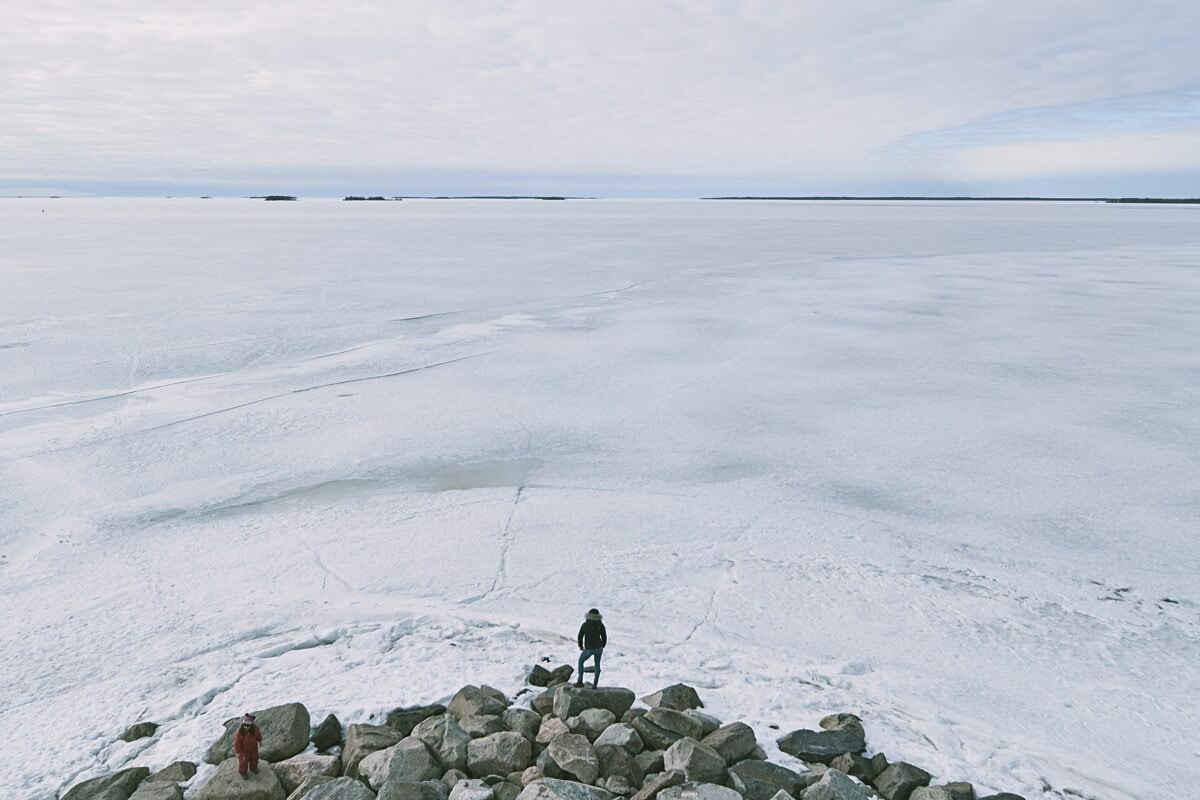 Our Mission
To effectively leverage internal cross competencies in a patient / disease centric manner, to address sustainable market opportunities in a cost-efficient manner thereby delivering quality oriented and impactful solutions to patients and creating value for all our stake holders.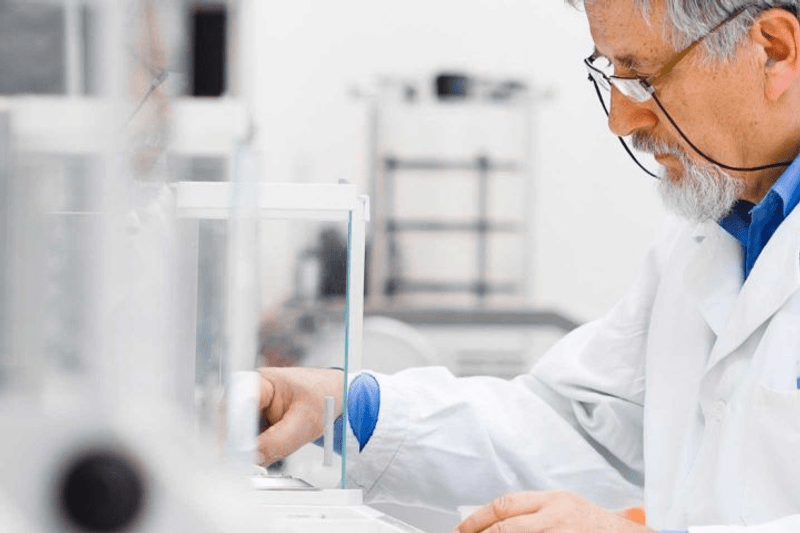 Expertise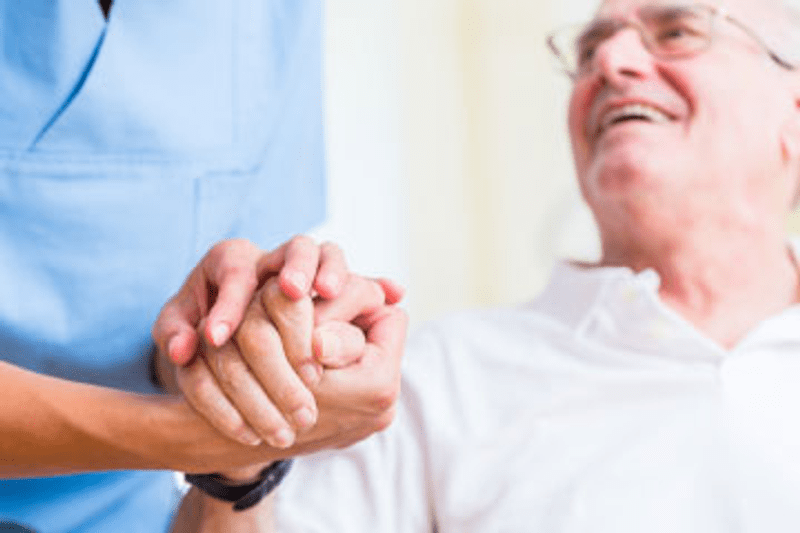 Integrity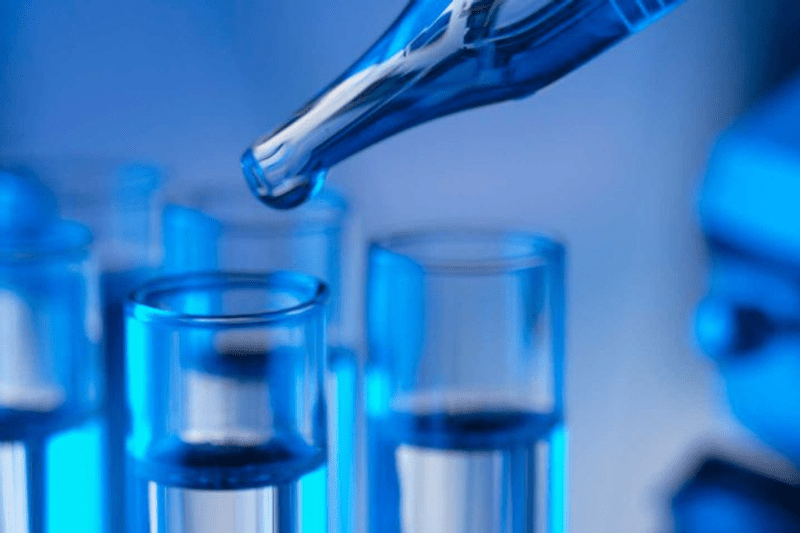 Agility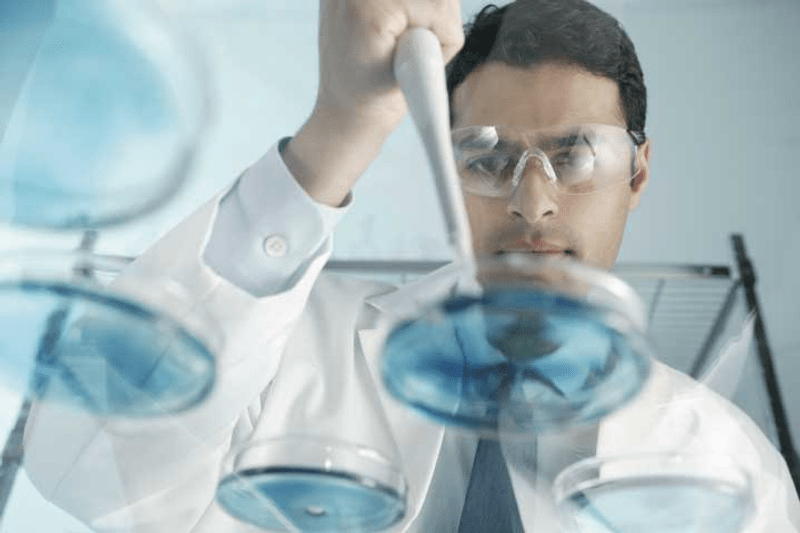 Pioneer